While I am busy working on new projects, a handful of things I was involved in last year, have been released:
Marius Neset – Birds
A new album form the norwegian saxophone wizard.
A whole lot of good reviews so far.
The Guardian is happy about it. So is The Jazzmann.
Fallulah – Escapism
New album from danish artist Fallulah. Most of it is recorded at my studio.
I play some of the instruments.
If you ever wondered how an U67 sound of female vocal, listen to this.
Danish review here.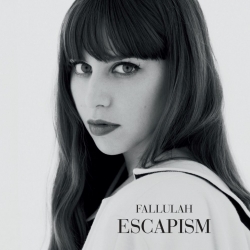 And check the "References" page, for prevoious projecs.